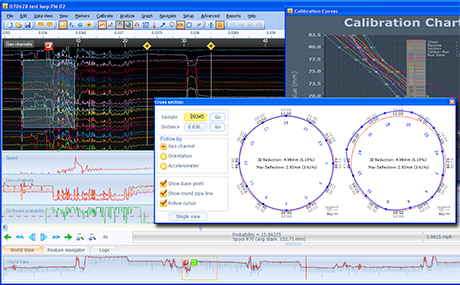 Custom Engineering Software Houston Texas
Cybervn implements custom engineering solutions with a satisfied end-user experience in mind. Our Houston based custom software engineering team will work closely with clients to identify a clear set of crucial priorities and technical solutions to meet the needs of the end-user. Cybervn rely upon a group of talented developers and a time-proven process to deliver high-quality, high-impact and timely results.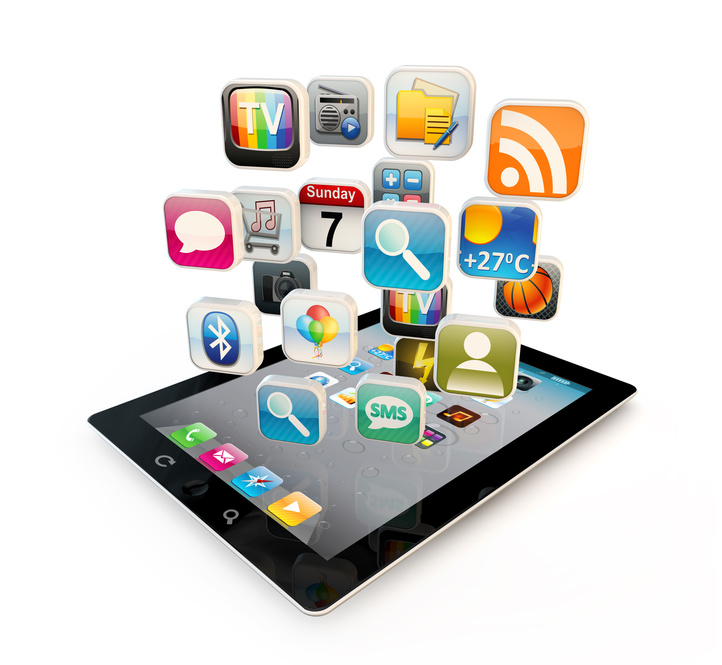 Engineering software Houston
Custom Engineering Software in Houston
We offer custom engineering software solutions in Houston for a broad range of devices and applications, from device dependent embedded programs to mobile solutions and enterprise desktop applications. No matter what business you have, our custom software developers utilize advanced processes and tools to work closely with your electronic devices, staffs, and other experts to bring you the correct custom engineering application for your scientific instruments, wireless devices, medical tools, and other consumer products.

A lot of services from our engineering software : application development houston, web application development houston, custom software houston, oil and gas custom software, software programmer Houston, custom software developer, MS Access developer Houston, engineering software
Cybervn – The Software Development Company